 Enjoy 10% OFF This Weekend! Use Code
SUN10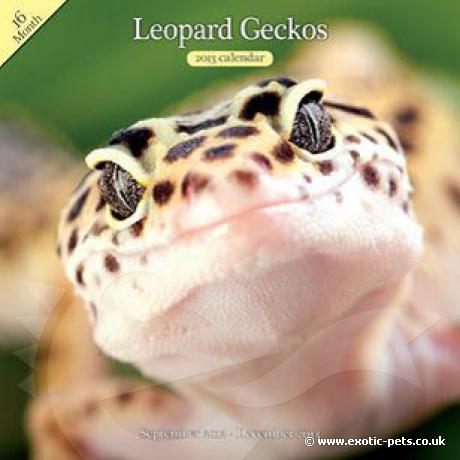 Leopard Gecko Wall Calendar
2013 leopard gecko wall calendar
A Leopard Gecko wall calendar should be on everyone's wish list for this Christmas, especially if you own this species.
This 16 month wall calendar shows a selection of Leopard Gecko, all taken within a natural scene.
Do your research
Before you commit to buying any pet, please do your own independent research.