 Last Posting Dates for Xmas Orders
Click for more information.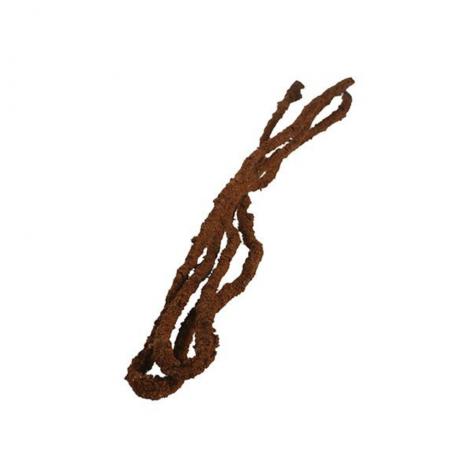 Komodo Latex Tropical Vine
Flexible vine
The Komodo Latex Tropical Vines are made from safe and flexible latex for reptiles and amphibians to climb and explore.
Natural looking and easy to shape for a realistic reptile or amphibian habitat; use all three sizes combined to give a mixture of vine thickness for your animals to grip onto. It is hygienic, easy to clean and low maintenance.
Do your research
Before you commit to buying any pet, please do your own independent research.