 Enjoy 10% OFF This Weekend! Use Code
SUN10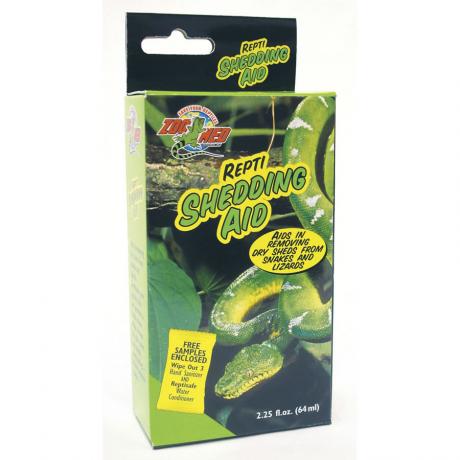 Zoo Med Repti Shedding Aid
Health treatment
Zoo Med Repti Shedding Aid helps with the removal of dried skin.
Aids in removing dry sheds from snakes and lizards. Shedding Aid conditions your reptiles' skin and provides a visible sheen. Long lasting! Works between sheds.
Do your research
Before you commit to buying any pet, please do your own independent research.