 Last Posting Dates for Xmas Orders
Click for more information.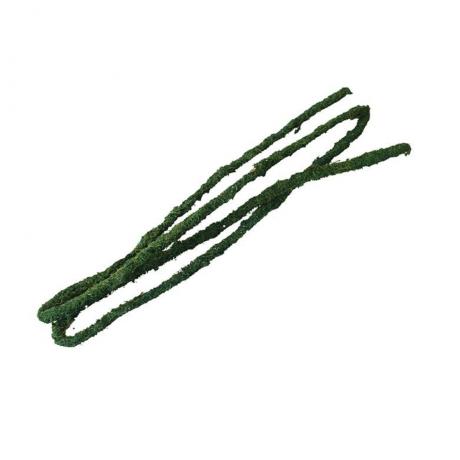 Komodo Natural Tropical Vine
Artificial and bendable
Komodo's Natural Tropical Vines are made from safe and flexible Coconut fibres for reptiles to climb and explore.
Easy to shape for a realistic & natural reptile habitat, they have a natural coating to help prevent reptile injury. Hygienic, easy to clean & low maintenance, they are just the thing for reptile species that need to climb, bask and feed off the ground.
Do your research
Before you commit to buying any pet, please do your own independent research.