 Last Posting Dates for Xmas Orders
Click for more information.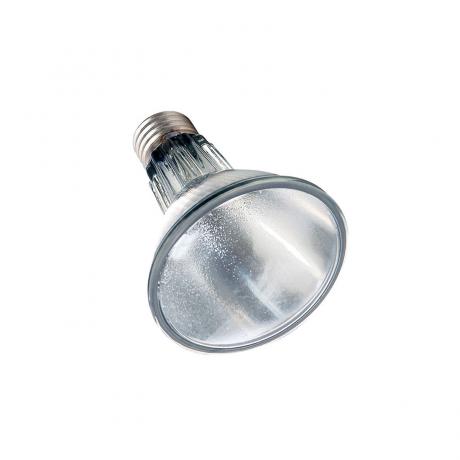 Arcadia Halogen Heat Lamp
For general basking
Ideal for all species of reptile, halogen lamps offer high light and heat output and a longer lifespan than regular basking bulbs.
Product Information
Arcadia Halogen Basking Spots are German made, high quality energy efficient heat lamps.
Designed to provide a good quality of heat and can be used with a thermostatic controller, these lamps produce essential supplementary UVA to aid wellbeing and colour vision and should be used alongside a species appropriate Arcadia Reptile UVB system.
Do your research
Before you commit to buying any pet, please do your own independent research.