 Enjoy 10% OFF This Weekend! Use Code
SUN10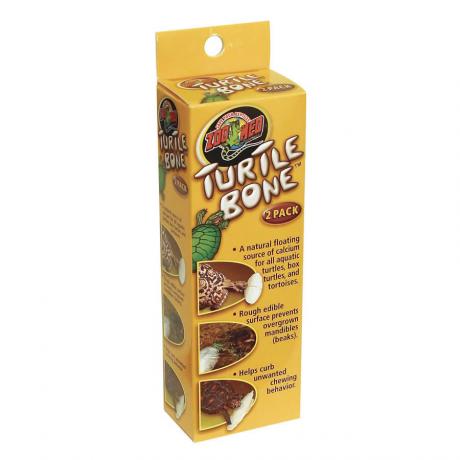 Zoo Med Turtle Bone
Vitamin supplement
Zoo Med Turtle Bone is a natural floating source of calcium for all aquatic turtles, box turtles, and tortoises.
Turtle BoneTM provides habitat enrichment and supplementary calcium on an "as needed" basis, and the rough edible surface helps prevent overgrown beaks as well as curb unwanted chewing behavior.
Do your research
Before you commit to buying any pet, please do your own independent research.