 Last Posting Dates for Xmas Orders
Click for more information.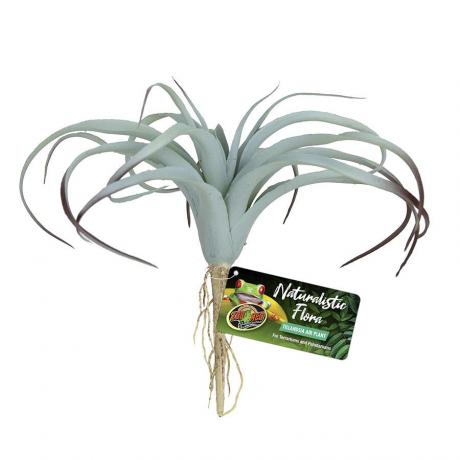 Zoo Med Naturalistic Flora Tillandsia Air Plant
Ground plants
Life-like foliage perfect for enhancing your vivarium or paludarium. Can be mounted in the enclosure by pushing behind or inside other decor.
Life like foliage to enhance your terrarium or paludarium
Provides privacy and shelter for your animal
Water resistant
Encourages natural drinking response
Product Information
Realistic artificial plants that bring colour to your vivarium or paludarium. The naturalistic flora range is water resistant and ideal for species that like to drink water droplets from plant leaves. These plants also provide necessary cover for secretive species of reptile and amphibian that like to hide away.
Do your research
Before you commit to buying any pet, please do your own independent research.