 Enjoy 10% OFF This Weekend! Use Code
SUN10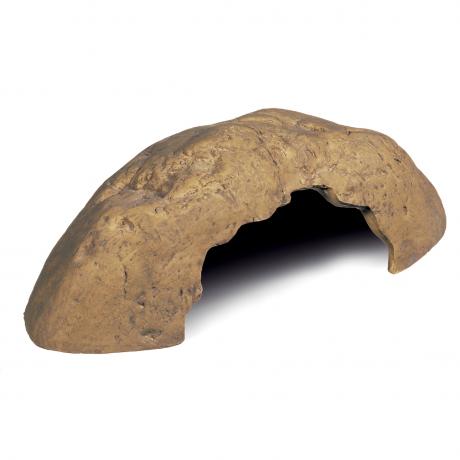 Exo Terra Reptile Cave
Secure hideaways for Reptiles
Natural looking, the Exo Terra Reptile Caves make a perfect hiding place for most species of Exotic Pets.
These Reptile Hides will fit into any set-up, be this desert or tropical. Natural looking, stable and easy to clean make them great value for money. Available in four sizes, we are sure you will find the perfect on for your Exotic Pet.
Do your research
Before you commit to buying any pet, please do your own independent research.