 Christmas Opening Times and Deliveries
Order by 18/12 for a guaranteed delivery before Christmas! Click for more information.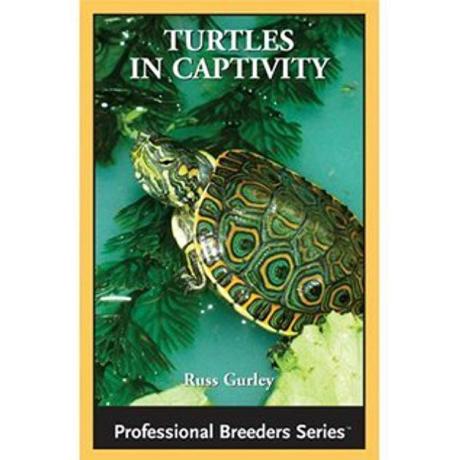 ECO - Turtles in Captivity
Author Russ Gurley
Turtles in Captivity is a great book for all turtle keepers to have on hand. The information provided in this book can help the first-time turtle keeper, as well as offer insight for the more advanced hobbyist.
Unfortunately, this item is temporarily out of stock. Click the button below to be notified when it is back in stock and available to purchase
Email me when this

page is updated
The keeping of freshwater turtles continues to be one of the fastest growing and most energized branches of herpetoculture. This book contains captive care tips, indoor enclosure ideas, and feeding information, as well as health concerns faced by many turtle keepers. Also included are individual species accounts which include information and beautiful photos of the most exciting species being kept and bred by turtle hobbyists around the world.