 Last Posting Dates for Xmas Orders
Click for more information.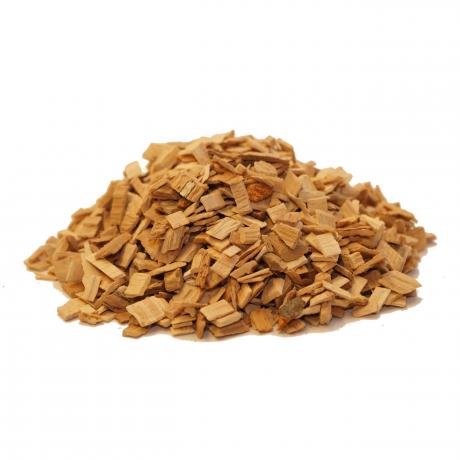 Exotic Pets Beech Chips
For larger reptiles, birds and mammals
Beech chips are produced from kiln-dried wood harvested from sustainable forests and are more suited to animals that prefer a drier environment.
Firm but loose
Odourless
Dust free
Non-toxic
Directions of use
Ensure the habitat is clean before use. Spread the chips across the bottom of the vivarium. Minimum layer of (2.5cm/1"). If you are using a heat mat consult the manufacturer's instructions on substrate depth. Spot clean daily, replace monthly (more frequently if soiled or wet).
Important
Feed snakes in a separate container to minimise the risk of accidental substrate ingestion.
Do your research
Before you commit to buying any pet, please do your own independent research.