 Enjoy 10% OFF This Weekend! Use Code
SUN10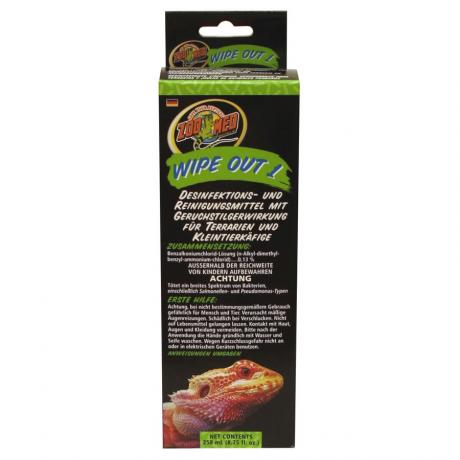 Zoo Med Wipe Out
Enclosure disinfectant
The Zoo Med Wipe Out is a terrarium and small animal cage disinfectant, cleaner and deodorizer.
Zoo Med Wipe Out kills Salmonella choleraesis and Pseudomonas aeruginosa and can reduce the spread of bacterial infections among your animals.
Do your research
Before you commit to buying any pet, please do your own independent research.