 Christmas Opening Times and Deliveries
Order by 18/12 for a guaranteed delivery before Christmas! Click for more information.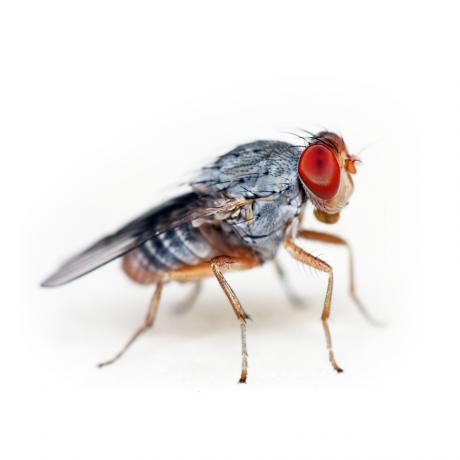 Fruit Fly Cultures
Drosophila hydei
Flightless fruit fly cultures are an ideal livefood for small captive amphibians, reptiles and invertebrates.
Flightless Fruit Fly Cultures are the perfect livefood for animals such as small frogs, baby chameleons and mantids. These fruit fly cultures have been specifically bred to be flightless. The cultures are actually self contained and have everything they need to keep going for around a month. But remember not to keep them to warm.