 No animal courier deliveries available w/c 27th August!
Order now
to avoid disappointment.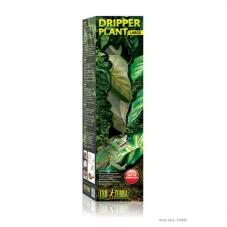 Exo Terra Dripper Plant
Reptile drip watering system
Prices from
£44.79
The Exo Terra Dripper Plant is a realistic plant that was designed to meet the watering needs of tree dwelling reptiles and amphibians.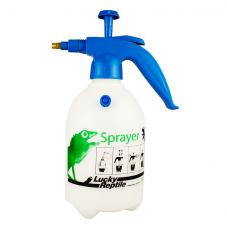 Lucky Reptile Pump Up Sprayer
Water sprayer
Prices from
£7.35
This high quality manual pump sprayer has an adjustable metal spray head creating a fine mist or direct spray.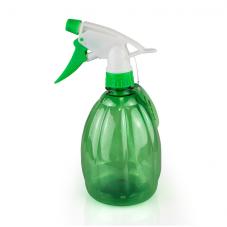 ProRep Hand Sprayer
500ml
Prices from
£1.49
One of the most important tools in helping maintain humidity are hand sprayers, these are especially useful for amphibians and invertebrate keepers.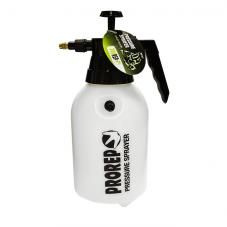 ProRep Pressure Sprayer
Water sprayer
Prices from
£7.19
Sprayers are a must for many keepers who keep a wide range of animals that require humidity in their environments.