 Enjoy 10% OFF This Weekend! Use Code
SUN10
Exo Terra Glass Terrarium
Glass reptile housing
Prices from
£41.03
The Exo Terra Glass Terrarium is the ideal reptile or amphibian housing designed by European herpetologists.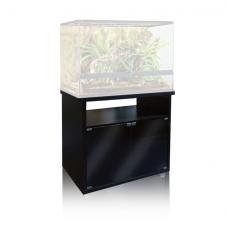 Exo Terra Terrarium Cabinet
Natural terrarium stands
Prices from
£98.39
The Exo Terra Terrarium Cabinets are the perfect complement to show off your glass terrarium beautifully.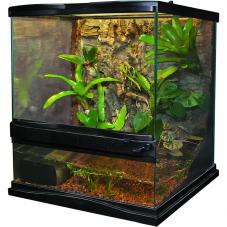 Zoo Med Naturalistic Terrarium
Glass housing
Prices from
£56.39
Single glass opening door with snap closure. Screen top, cable holes in rear and water tight base.