 Enjoy 10% OFF This Weekend! Use Code
SUN10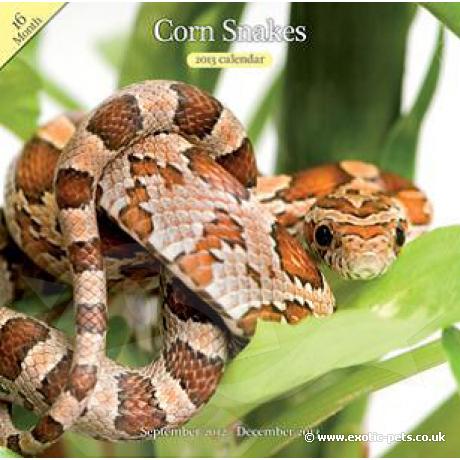 Corn Snake Wall Calendar
2013 corn snake wall calendar
This Corn Snake Calendar shows some nice colour morphs, all displayed on a wall calendar.
This 16 month wall calendar shows how beautiful Corn Snakes are by showing you a few colour morphs. All these photos have been taken on a natural background.
Do your research
Before you commit to buying any pet, please do your own independent research.