 Enjoy 10% OFF This Weekend! Use Code
SUN10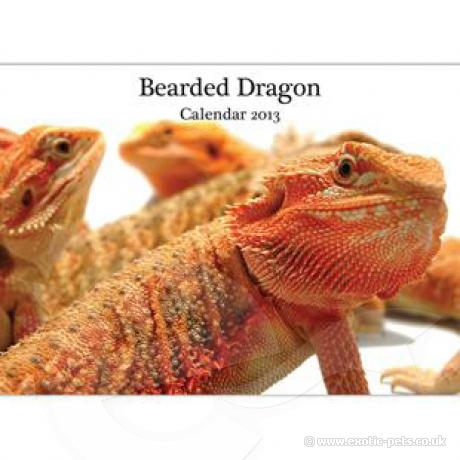 Bearded Dragon A4 Calendar
2013 bearded dragon A4 calendar
This A4 Calendar shows a number of coloured Bearded Dragons all taken on a clean white background.
A lovely 12 month A4 Calendar all on Bearded Dragons - a must for any keepers reptile room.
Do your research
Before you commit to buying any pet, please do your own independent research.