 Enjoy 10% OFF This Weekend! Use Code
SUN10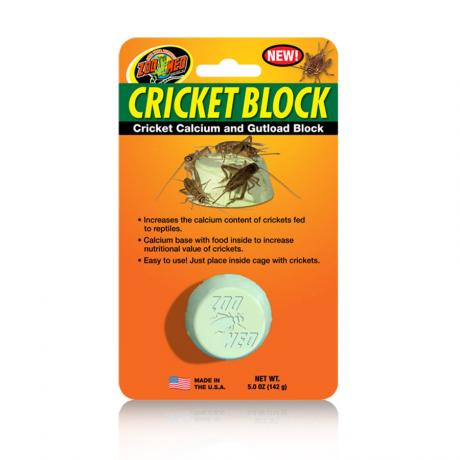 Zoo Med Cricket Block
Calcium based block
The Zoo Med Cricket Block is an easy to use Calcium-based block that helps gutload crickets prior to feeding to your animals.
Calcium block
Gutloads insects
Easy to use, simply place the block in the cricket enclosure to increase the calcium content and nutritional value of crickets when fed to your pet reptiles and amphibians.
Do your research
Before you commit to buying any pet, please do your own independent research.