 Christmas Opening Times and Deliveries
Order by 18/12 for a guaranteed delivery before Christmas! Click for more information.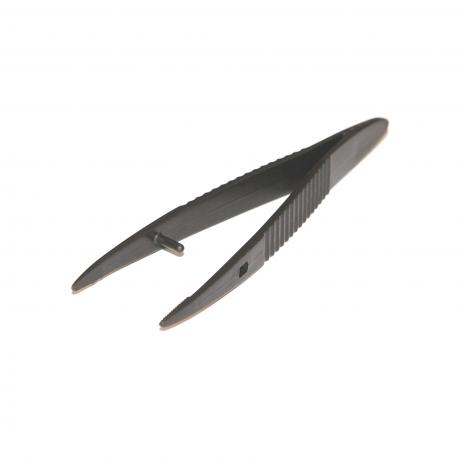 Exotic Pets Plastic Feeding Tweezers
For hand feeding or spot cleaning
An essential, practical and versatile tool used by most exotic pet keepers for feeding, handling and spot cleaning.
Flexible and durable
Can be sterilised
Made from polypropylene
Affordable product
Manufactured in the UK
Directions of use
A multipurpose tool designed with both hand and tip grips for absolute precision control. Ideal for handling and feeding live food or defrosted rodents to amphibians, reptiles and invertebrates. Also great for spot cleaning terrariums.
Important
For large snakes use longer feeding tongs to avoid accidental injuries. Even though these feeding tweezers can be sterilised, we recommend having a second pair solely for spot cleaning.