 Enjoy 10% OFF This Weekend! Use Code
SUN10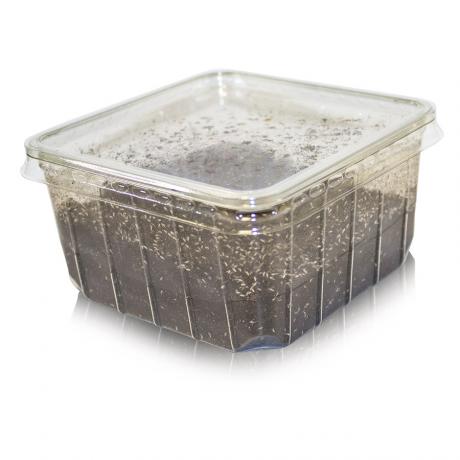 Springtail Cultures
Unknown
These arthopods are perfect for use with bio-active setups and have been used commonly with dart frog breeders for many years.
Commonly used in bio-active terrarium setups. Springtails make great clean up crews and are incredibly easy to culture. Most springtails feed on fungi growing on rotting plant matter but when culturing you can keep your springtails happy with our ProRep Springtail Food.

Do your research
Before you commit to buying any pet, please do your own independent research.