 Enjoy 10% OFF This Weekend! Use Code
SUN10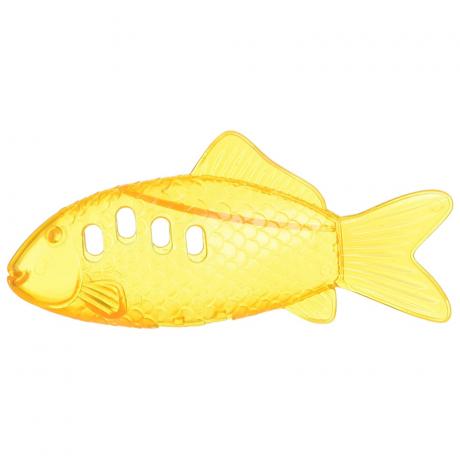 Zoo Med Floating Turtle Feeder
Floating feed station
Provides mental stimulation for turtles by promoting natural foraging behaviour.
Made from durable plastic
Promotes natural behaviour
Provides mental stimulation
Better alternative than dumping food straight into the water
What are Zoo Med Floating Turtle Feeders used for?
Floating "fish shaped" feeder releases turtle food pellets when bumped! Enjoy watching your turtles forage for food just as they do in nature. Better than dumping food directly into the water.
Do your research
Before you commit to buying any pet, please do your own independent research.