 Enjoy 10% OFF This Weekend! Use Code
SUN10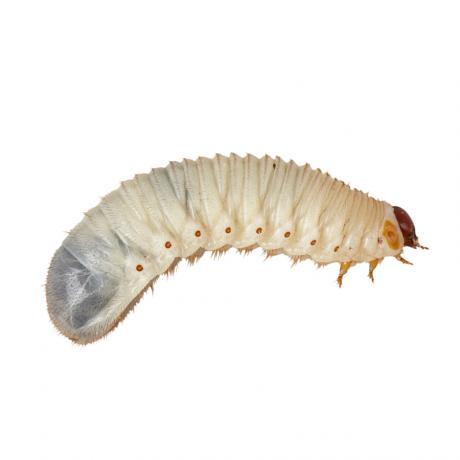 Fruit Beetle Grub
Pachnoda sp.
A white, fat and juicy grub that can be fed to medium to large reptiles as a treat.
| Pre-pack | Approx Size | Approx Contents |
| --- | --- | --- |
| Standard | 60-70mm | 10 |
These are big and juicy grubs, reptiles love them! They are fed generally as a treat by people to their reptiles or invertebrates. These grubs are actually a species of sun beetles or Pachnoda, so if you don't fancy feeding them to anything you could always keep them as a pet. They are a stunning looking beetle!

Do your research
Before you commit to buying any pet, please do your own independent research.