 Enjoy 10% OFF This Weekend! Use Code
SUN10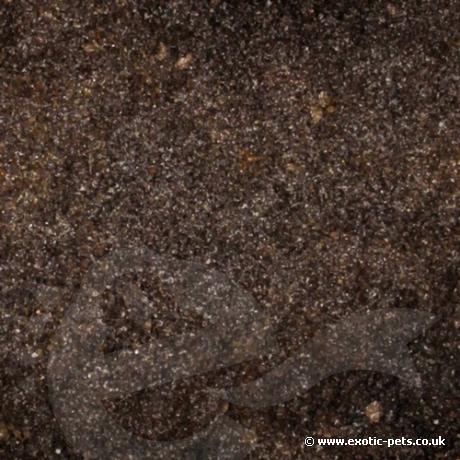 Trixie Natural Humus
Ideal substrate for inverts
Trixie natural humus is a peat and sand mix that is ideal for semi humid enclosure or for digging species.
Special peat/sand mixture for humid and semi-humid terrariums
Ideal ground material for many reptiles (e.g. Yemen chameleon, house gecko, green anole), inverts and amphibians
The mixture of clay optimises water retention
Ideal for animals which like to dig
Suitable for egg deposition for many species of chameleon
No added fertilizer
Do your research
Before you commit to buying any pet, please do your own independent research.