 Christmas Opening Times and Deliveries
Order by 18/12 for a guaranteed delivery before Christmas! Click for more information.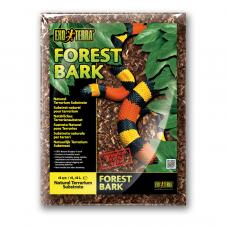 Exo Terra Forest Bark
Natural substrates
Prices from
£4.15
The Exo Terra Forest Bark formed from natural fir bark, is perfect for humidity loving reptiles.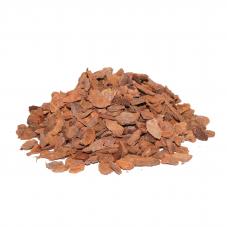 Exotic Pets Bark Chips
Ideal for tropical species
Prices from
£2.79
Bark chips are a natural, biodegradable substrate. Harvested from sustainable commercial forests throughout the UK and Europe. Ideal for species that require higher humidity due to its moisture retaining properties.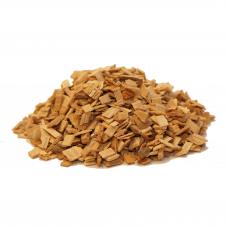 Exotic Pets Beech Chips
For larger reptiles, birds and mammals
Prices from
£2.79
Beech chips are produced from kiln-dried wood harvested from sustainable forests and are more suited to animals that prefer a drier environment.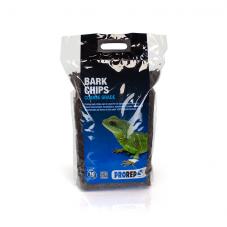 ProRep Bark Chip
Orchid bark substrate
Prices from
£3.19
ProRep Orchid Bark Chip can be used in a number of enclosures, ideally used for forest or jungle living species of exotics.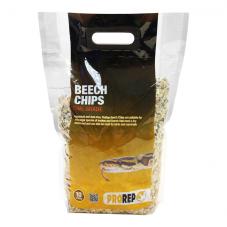 ProRep Beech Chips
Natural wood substrate
Prices from
£3.19
The ProRep Beech Chip is suitable for larger species of lizards, snakes and mammals.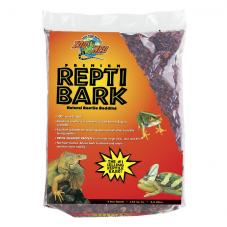 Zoo Med Repti Bark
Natural substrates
Prices from
£5.19
Zoo Med Repti Bark is made from the bark of fir trees. The perfect substrate for humidity loving reptiles due to its ability to absorb moisture and then release it into the terrarium.