 Christmas Opening Times and Deliveries
Order by 18/12 for a guaranteed delivery before Christmas! Click for more information.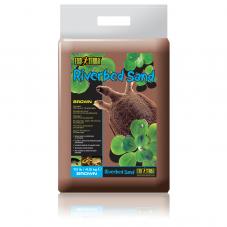 Exo Terra Riverbed Sand
Desert substrate
Prices from
£9.59
Riverbed Sand is perfect for many types of aquatic turtles especially Soft-shell turtle species which prefer fine sand for digging and burrowing.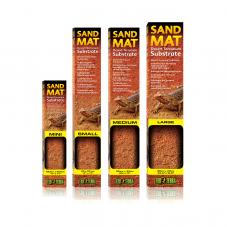 Exo Terra Sand Mat
Desert terrarium mat
Prices from
£6.15
The Exo Terra Sand Mat has a natural desert appearance and can be applied as a safe and hygienic substrate substitute for your desert reptiles.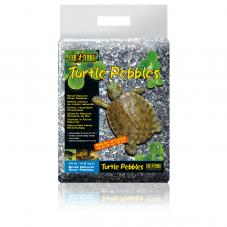 Exo Terra Turtle Pebbles
Natural river pebbels
Prices from
£9.59
Exo Terra Turtle Pebbles are smooth river pebbles that prevent injury to bottom dwelling or foraging turtles.
Exotic Pets Vermiculite
For reptile egg incubation
Prices from
£2.55
A natural and inert product that will not decay or go mouldy. Vermiculite retains moisture over long periods of time, making it perfect for reptile egg incubation. It has been used successfully for decades by breeders worldwide.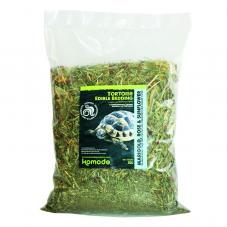 Komodo Tortoise Edible Bedding
Complimentary feeding material
Prices from
£5.59
Botanical herbs and leaves to help diversify your tortoises diet and aid in their digestive health.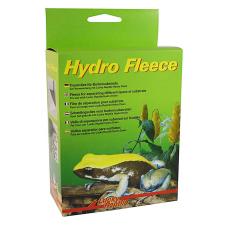 Lucky Reptile Hydro Fleece
Substrate mesh
Prices from
£5.05
The Lucky Reptile Hydro Fleece is an essential product when creating a bio-active enclosure.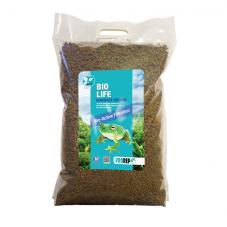 ProRep Bio Life Drainage Medium
Drainage substrate
Prices from
£7.99
The ProRep Bio Life Drainage medium is used in the base of bio-active terrariums; it creates a reservoir of water which moistens the substrate from below and helps to create a natural moisture gradient.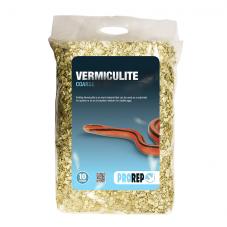 ProRep Vermiculite
Incubation substrate
Prices from
£3.99
The ProRep Vermiculite can be used as an egg incubation medium or to help increase humidtiy levels when mixed with other soil substrates.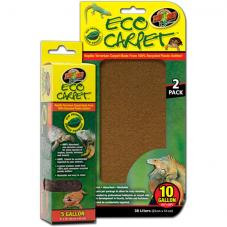 Zoo Med Eco Carpet
Cage carpets
Prices from
£5.29
Zoo Med Eco Carpets offer a direct alternative to traditional substrate methods. Available in both single and twin-packs.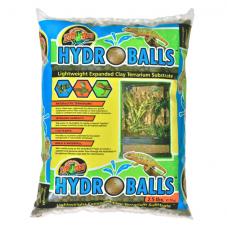 Zoo Med Hydroballs Expanded Clay Substrate
Clay balls
Prices from
£7.75
These clay balls can be used as a base layer underneath coco fibre substrate such as Zoo Med Eco Earth or equivalent. This substrate will aid plant growth in natural terrarium setups.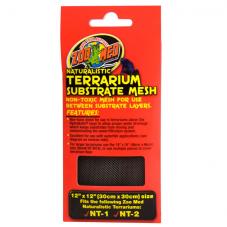 Zoo Med Terrarium Substrate Mesh
For use between substrate layers
Prices from
£2.83
Perfect for use in bio-active terrariums where good drainage is required.