 Enjoy 10% OFF This Weekend! Use Code
SUN10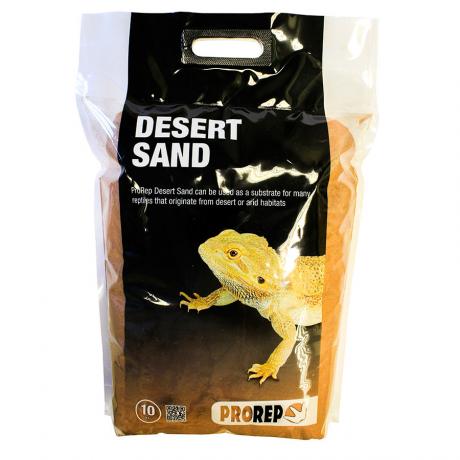 ProRep Desert Sand
Desert substrate
The ProRep Desert Sand is suitable for achieving a desert enclosure and allowing natural behavior of digging.
The ProRep Desert Sand is competitively priced and a fantastic substrate for achieving the perfect desert style environment. It's available in three sized bags catering for all types of vivarium. It's also in the well respected and admired new ProRep packaging so is eye catching and easy to carry.
Do your research
Before you commit to buying any pet, please do your own independent research.