 Enjoy 10% OFF This Weekend! Use Code
SUN10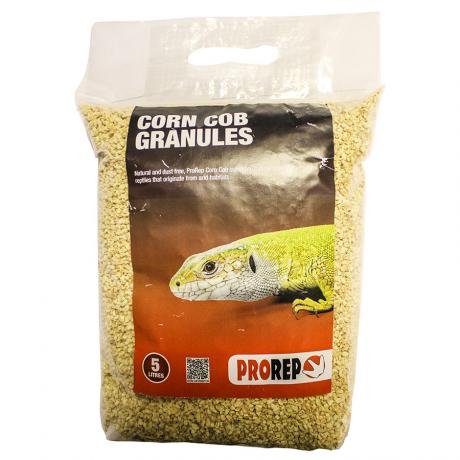 ProRep Corn Cob
Desert substrate
Natural and dust free, ProRep Corn Cob substrate can be used with many reptiles that originate from arid habitats.
ProRep Corn Cob is made from the centre of corn on the cob. It is dried and the ground to form a granular, free flowing substrate which is low in dust. It can be used as a sand substitute for many reptiles. Corn Cob can only be used in dry vivariums as it will quickly rot if allowed to get wet.
Do your research
Before you commit to buying any pet, please do your own independent research.