What are Biopods used for?
Created by a biologist as a necessity to save endangered species of frog. Biopod helps conservation and the hobbyist by giving them the perfect tool; a self-contained ecosystem that replicates natural environments.
Biopod contains all of the essential components required to keep many species of reptile and amphibian. This has created an exciting proposition for old and new exotic pet keepers. There are no compatibility issues or manual adjustments of the environment to be made. Everything is done for you so you can start housing your favourite animals and plants through an app on your smartphone
Additional information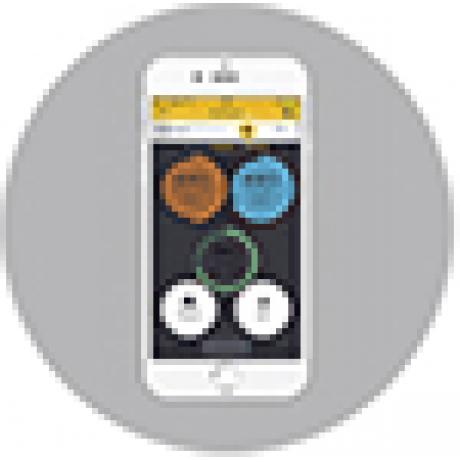 Biopod App
Create the ideal environment for your new pet by simply selecting the species you are keeping. Custom mode allows manual control.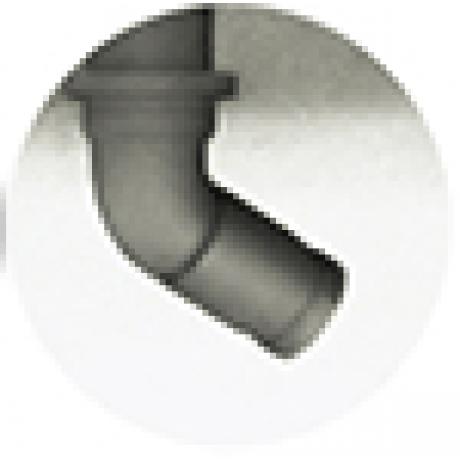 Integrated Misting
Create unique rainfall cycles just like in nature, completely hands-free, using the inbuilt 2 litre reservoir and misting system.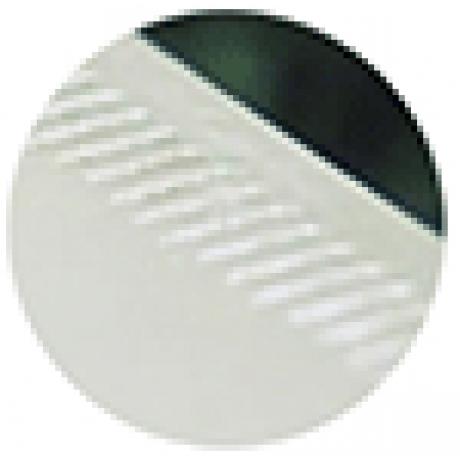 Biopur Air Injection
An innovative system combined with advanced ventilation technology creating the perfect balance of oxygen and carbon dioxide within the terrarium.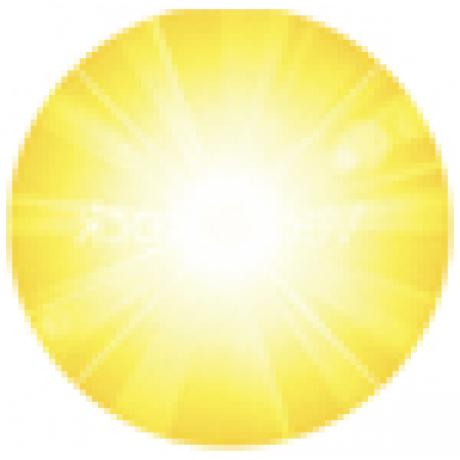 Advanced Lighting with Adjustable UVA/UVB + Infrared
LED light panel for optimal plant growth and auto dimming for dawn to dusk. Variable intensity UVA/UVB and IR output can replicate everything from rainforest to desert habitats directly though the app.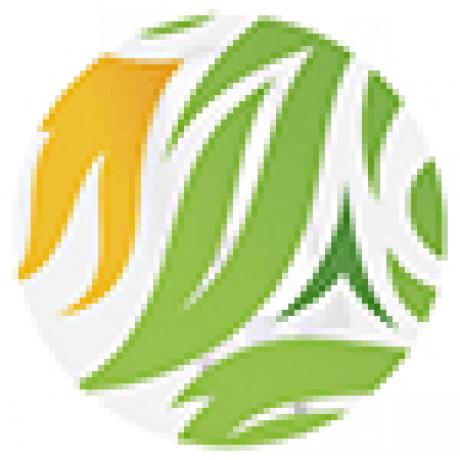 Integrated Living Wall
An aesthetic and versatile living wall which works as an automated biodynamic filter. Water actively circulates and refreshes within the system, through a harmony of plants and nature, meaning substrates don't need to be replaced.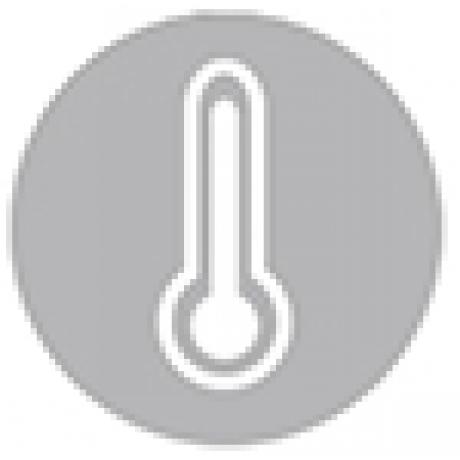 Integrated Heating
Individual heaters regulate the temperature within Biopod and its unique design keeps the glass clear from moisture, for optimal viewing.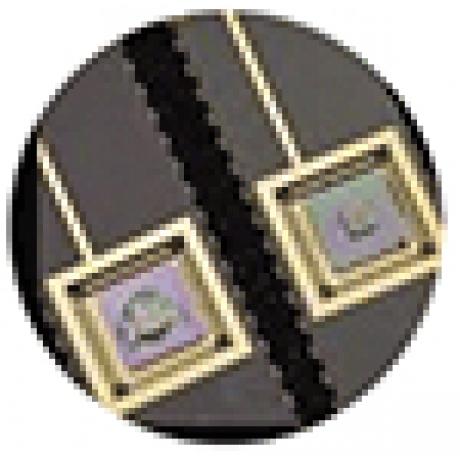 Advanced Sensory Feedback
Continuously monitors, temperature, light, humidity and ventilation, ensuring optimal conditions within the habitat.
Biopod Cloud + WiFi
The Biopod cloud analyses your input settings to create the ideal environment for your plants or animals. Our species parameters combine information gathered from more than 50 years of historical and biological data to replicate the perfect ecosystem.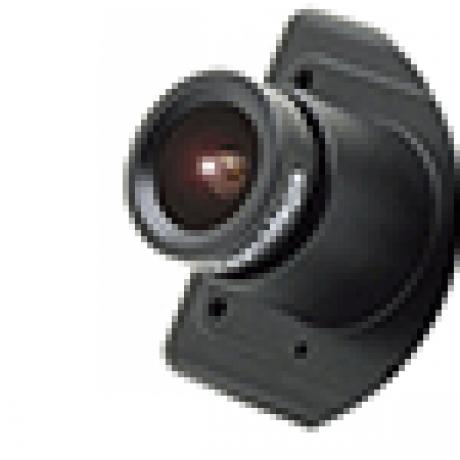 HD Camera
Stream live viewing directly through your mobile using the Biopod app from anywhere in the world.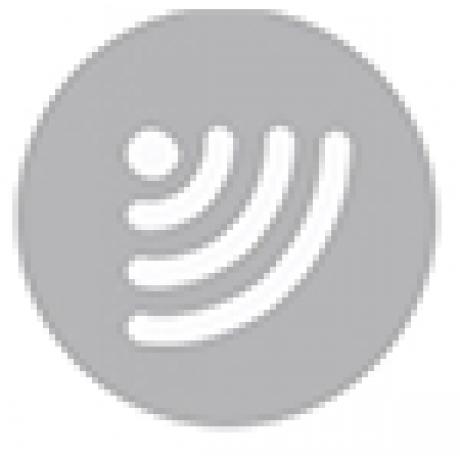 Superior Materials
Built with ultra-clear glass, strong aluminium frame and quality high-tech controls. Biopod is low maintenance and user friendly.