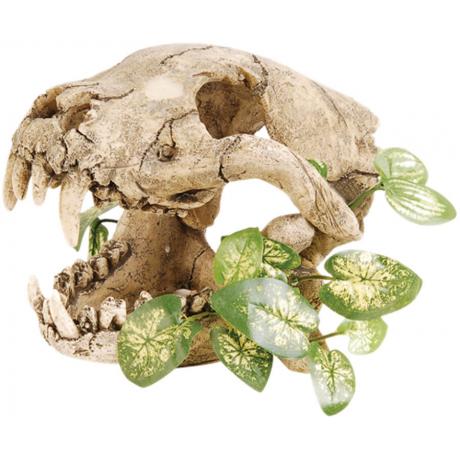 Repstyle Skull with Silk Plant
Secure hiding place
An attractive and highly detailed polyresin skull with silk plant by Repstyle.
Affordable
Easy to clean
Made from polyresin
Unfortunately, this item is temporarily out of stock. Click the button below to be notified when it is back in stock and available to purchase
Email me when this

page is updated
Create the perfect environment for your exotic pet and choose from a large range of decor in the Repstyle range. Easy to clean and low maintenance.