 Enjoy 10% OFF This Weekend! Use Code
SUN10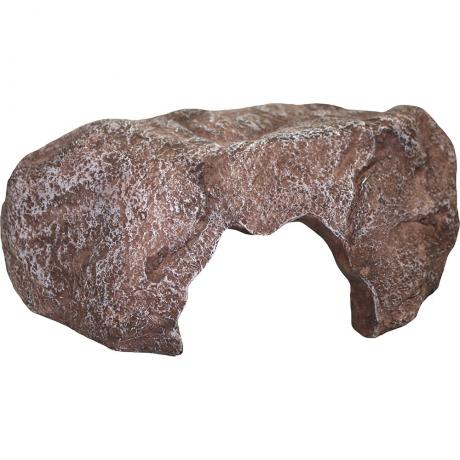 Komodo Wide Entrance Rock Den
Extra wide reptile caves
The Komodo Wide Entrance Rock Den is just that; a reptile cave with a larger entrance for bigger species of exotic pets.
Can't find a suitable reptile hide as you need something which has a wider entrance; look no further as the Komodo Wide Entrance Rock Den may be for you? Available in four sizes from small to x-large these would be ideal for growing Boas and Pythons and Monitors.
Do your research
Before you commit to buying any pet, please do your own independent research.