 Last Posting Dates for Xmas Orders
Click for more information.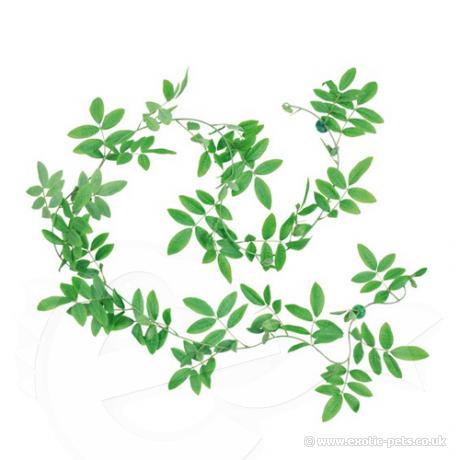 Trixie Silk Climbing Plant
Artificial silk clmibing plant
Trixie silk climbing plant is available in a ficus style plant ideal for looping around logs and vines.
Ideal for implementing close-to-natural habitats
With suction pad and loops
Easy to clean
Do your research
Before you commit to buying any pet, please do your own independent research.