 Last Posting Dates for Xmas Orders
Click for more information.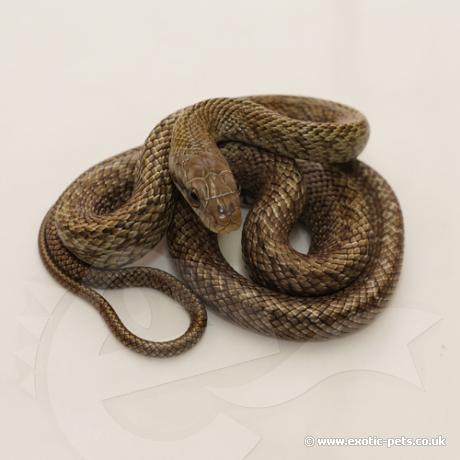 Japanese Rat Snake
Elaphe climacophora
The Japanese Rat Snake is a large species reaching an adult length of 5ft. They are semi-arboreal and can become docile and calm.
We are currently working on this care sheet. If you have any experience with this species, please contact us with details.
Do your research
Before you commit to buying any pet, please do your own independent research.