 Enjoy 10% OFF This Weekend! Use Code
SUN10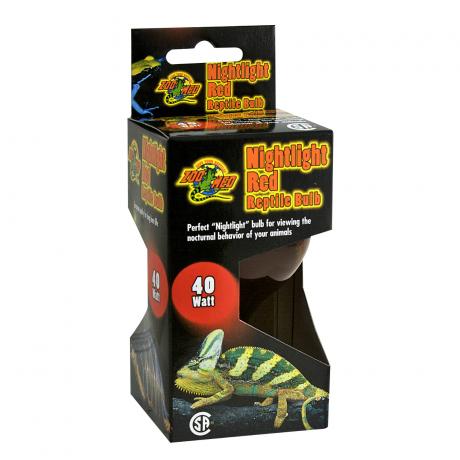 Zoo Med Nightlight Red Reptile Bulbs
Red glass bulb for nocturnal viewing
Zoo Med Nightlight Red Reptile Bulbs are a true red glass and not painted or coated, this gives a better heat transfer.
These bulbs can be used as a 24 hour heat source for all types of reptiles, amphibians, birds or even small animals. Giving a low visible light so not to disturb your animals sleeping pattern. They can also be used as a perfect "night light" bulb for viewing the nocturnal behavior of your animals.
Do your research
Before you commit to buying any pet, please do your own independent research.