 Enjoy 10% OFF This Weekend! Use Code
SUN10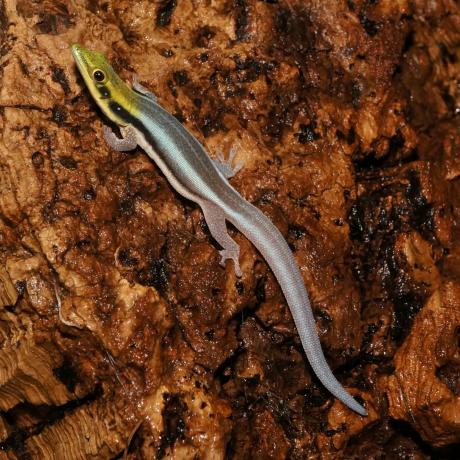 Neon Day Gecko
Phelsuma klemmeri
This brightly colour diurnal Gecko belongs to the smallest subfamily of day geckos. They are endemic to Northwest Madagascar inhabiting coastal forests.
We are currently working on this care sheet. If you have any experience with this species, please contact us with details.
Do your research
Before you commit to buying any pet, please do your own independent research.