 Last Posting Dates for Xmas Orders
Click for more information.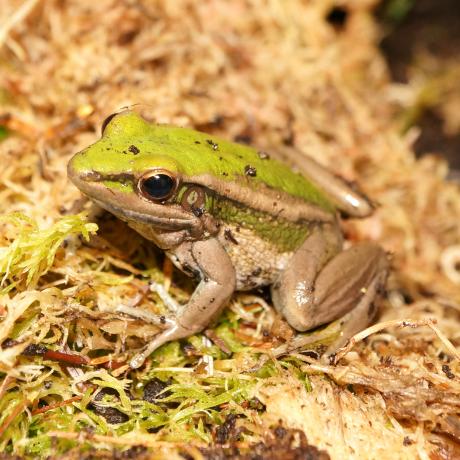 Green Paddy Frog
Hylarana erythraea
The Green Paddy Frog is found living in thick weeds and vegetation of marshes, rice paddy fields and slow running streams within much of southeast Asia.
We are currently working on this care sheet. If you have any experience with this species, please contact us with details.
Do your research
Before you commit to buying any pet, please do your own independent research.