 Christmas Opening Times and Deliveries
Order by 18/12 for a guaranteed delivery before Christmas! Click for more information.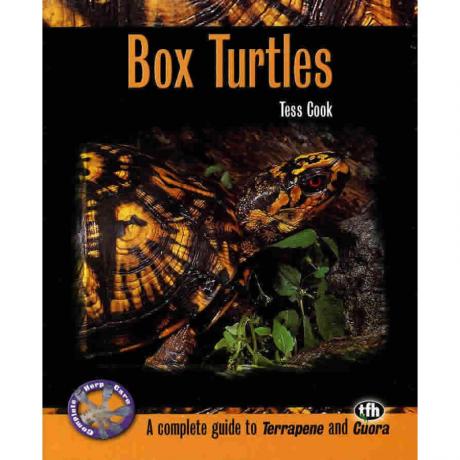 Complete Herp Care - Box Turtles
Author Tess Cook
This comprehensive guide discusses the care, breeding, and natural history of these popular pets and covers all the species and subspecies of box turtles present in the reptile hobby, including North American box turtles and Asian box turtles.
The author is an expert on box turtles, who has studied them, bred them in captivity, and rehabilitated injured box turtles for release back into nature. This book provides in-depth discussion on hibernation, a critical topic for the health of these creatures.