 Enjoy 10% OFF This Weekend! Use Code
SUN10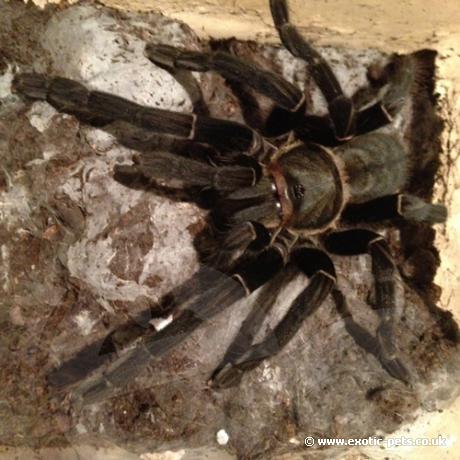 Thailand Black
Haplopelma minax
This species is super aggressive and extremely fast moving. They are medium in size and have a overall black velvet appearance. These spiders require experience and are not suitable for beginners.
We are currently working on this care sheet.
Do your research
Before you commit to buying any pet, please do your own independent research.