 Enjoy 10% OFF This Weekend! Use Code
SUN10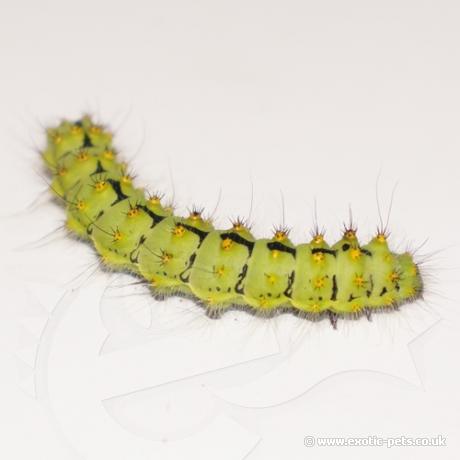 Southern Emperor Silk Moth
Saturnia pavoniella
A beautiful day flying Silk Moth very similar to our own native species of pavonia. The larvae are bright green with a black middle band and white/black tubercules (warts). An unusual and difficult to source species. This stock is ex.Castellana Italy.
We are currently working on this care sheet. If you have any experience with this species, please contact us with details
Do your research
Before you commit to buying any pet, please do your own independent research.