 Enjoy 10% OFF This Weekend! Use Code
SUN10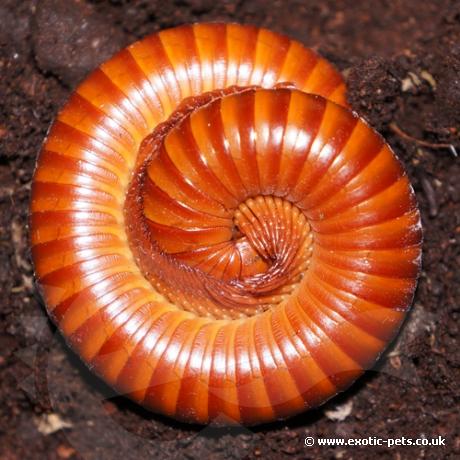 Rusty Millipedes
Trigoniulus corallinus
Trigoniulus corallinus sometimes called the amber or rusty millipede are native to areas around Thailand and Myanma. These are not commonly available within the pet trade.
We are currently working on this care sheet. If you have any experience with this species, please contact us with details.
Do your research
Before you commit to buying any pet, please do your own independent research.