 Last Posting Dates for Xmas Orders
Click for more information.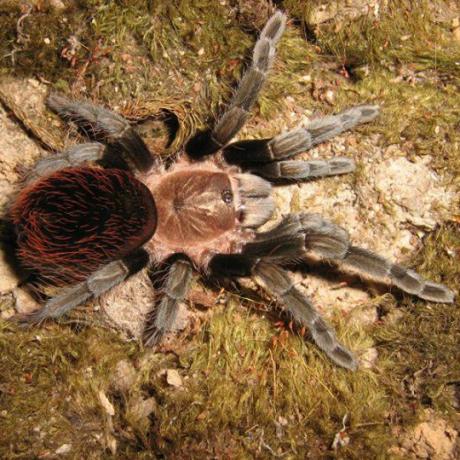 New Mexican Tarantula
Brachypelma kahlenbergi
A new species of Brachypelma from Veracruz , Mexico, Brachypelma kahlenbergi. They are almost entirely black with red, orange setae on the dorsal face of the opisthosoma.
We are currently working on this care sheet.
Do your research
Before you commit to buying any pet, please do your own independent research.