 Enjoy 10% OFF This Weekend! Use Code
SUN10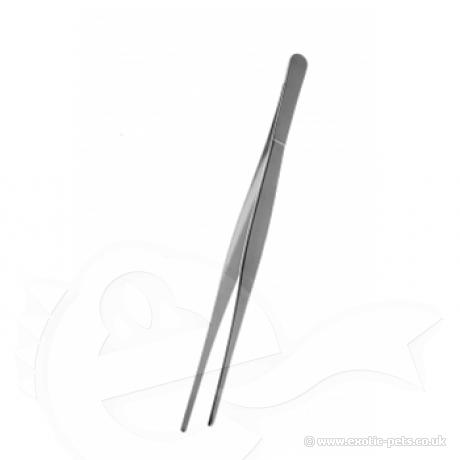 Komodo Stainless Steel Tweezers
Strong feeding tongs
The Komodo Stainless Steel Tweezers are the perfect tool for feeding reptiles and inverts.
The Komodo stainless steel tweezers are ideal for feeding snakes or to aid in moving of inverts such as Tarantulas and Scorpions. They are available in two sizes as either angled or straight.
Do your research
Before you commit to buying any pet, please do your own independent research.