 Enjoy 10% OFF This Weekend! Use Code
SUN10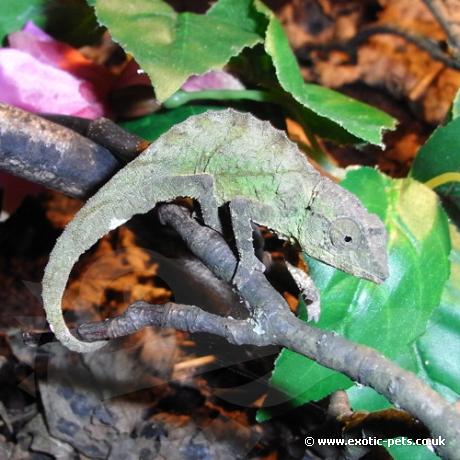 Green Pygmy Chameleon
Rhampholeon viridis
The Green Pygmy Chameleon is a stunning little species. Very sort after, these green to brown Chameleons thrive at room temperature and in a well plant, humid terrarium.
We are currently working on this care sheet. If you have any experience with this species, please contact us with details.
Do your research
Before you commit to buying any pet, please do your own independent research.