 Last Posting Dates for Xmas Orders
Click for more information.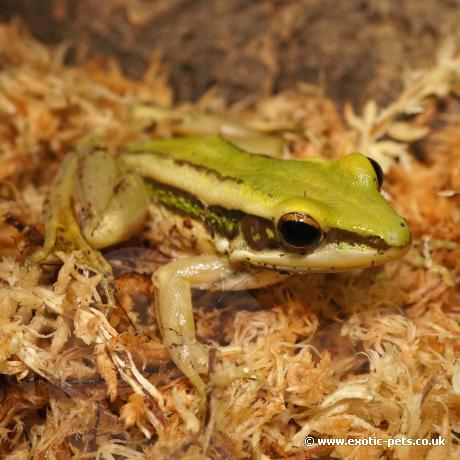 Green Cascade Frog
Rana livida
The Green Cascade Frog is a very active frog that has a large hind legs allowing it to jump some distance. They live within rock pools and crevices within southeast Asia.
We are currently working on this care sheet.
Do your research
Before you commit to buying any pet, please do your own independent research.