 Enjoy 10% OFF This Weekend! Use Code
SUN10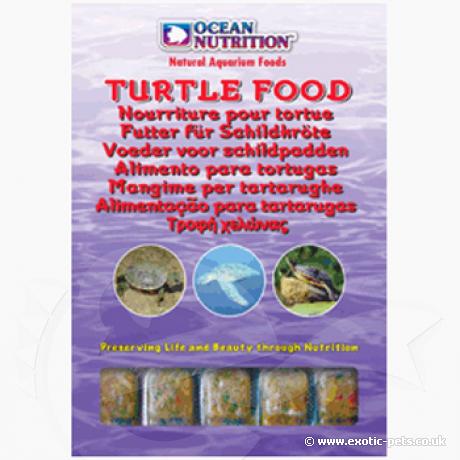 Frozen Turtle Food
Ocean Nutrition
A complete frozen diet for turtle species available from Ocean Nutrition.
A blend of fish meat, turkey heart, gammarus and spinach forms a complete and balanced meal for your aquatic turtles. This formula has proven to be excellent in maintaining healthy bones and shell.
Do your research
Before you commit to buying any pet, please do your own independent research.