 Enjoy 10% OFF This Weekend! Use Code
SUN10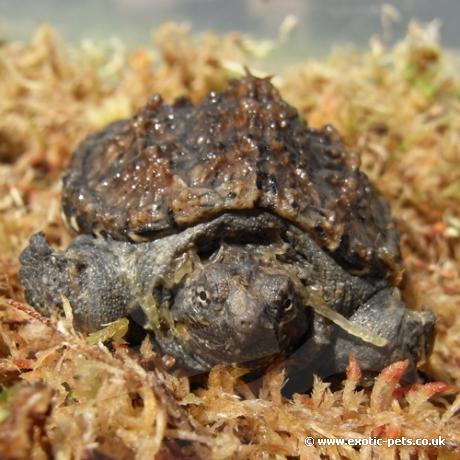 Common Snapping Turtle
Chelydra serpentine
Common snapping turtles have powerful jaws that snap very quickly. A single snap could bite off a finger, so best to leave them alone.
We are currently working on this care sheet. If you have any experience with this species, please contact us with details.
Do your research
Before you commit to buying any pet, please do your own independent research.