 Enjoy 10% OFF This Weekend! Use Code
SUN10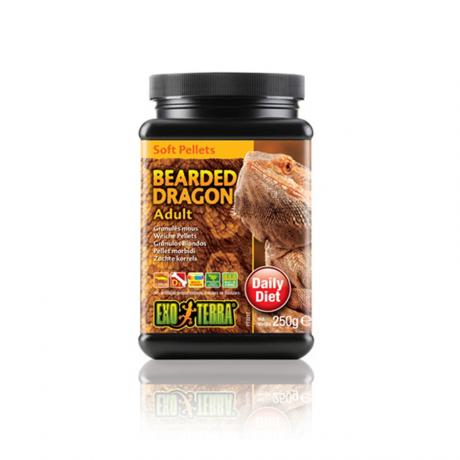 Exo Terra Bearded Dragon Soft Pellets
Complimentary dried food
This pellet food is available in two formulas; juvenile and adult.
With added vitamins and minerals
Carefully formulated with premium ingredients
Balanced nutrition for long term health
Light-shielded to preserve nutrients
Exo Terra Bearded Dragon food is fortified with optimal levels of vitamins, minerals and amino acids so no other food supplements are required.
Do your research
Before you commit to buying any pet, please do your own independent research.