 Enjoy 10% OFF This Weekend! Use Code
SUN10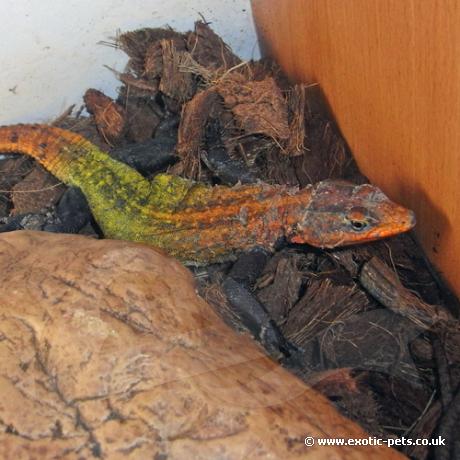 Emperor Flat Rock Lizard
Platysaurus imperator
The Emperor Flat Rock Lizard can be found in savannahs of Zimbabwe and Mozambique in Africa. Males are colourful compared to females which are black with cream stripes. Adults reach a body length between 10 to 15cm.
We are currently working on this care sheet. If you have any experience with this species, please contact us with details.
Do your research
Before you commit to buying any pet, please do your own independent research.