 No animal courier deliveries available w/c 27th August!
Order now
to avoid disappointment.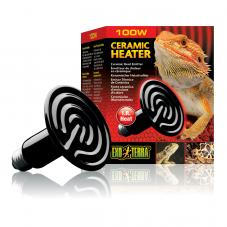 Exo Terra Ceramic Heat Emitter
Ceramic heat bulb
Prices from
£24.50
The Exo Terra Heat Wave Lamp is a radiant heat source which creates a natural sun-like heat with a uniform pattern.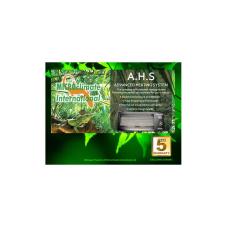 Microclimate AHS Heaters
Ceramic element housed in metal enclosure
Prices from
£129.99
A ceramic infra-red heating element and a pulse proportional thermostat housed in an easy to fit metal enclosure.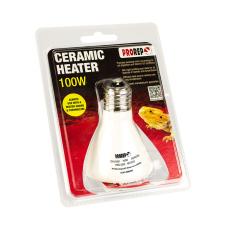 ProRep Ceramic Heater
24hr infra red heat
Prices from
£19.99
Provides essential infra red energy to aid digestion and vitamin D3 synthesis.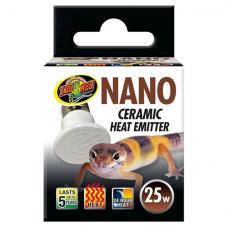 Zoo Med Nano Ceramic Heat Emitter
For use with nano fixtures
Prices from
£13.59
Low wattage ceramic bulbs for use with the new Zoo Med Nano Dome Lamp Fixtures.