 Last Posting Dates for Xmas Orders
Click for more information.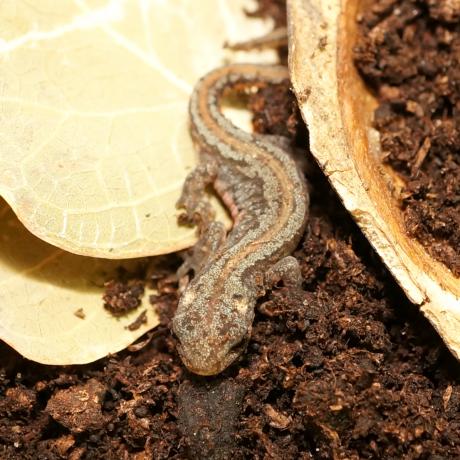 Banded Newt
Ommatotriton nesterovi
Banded Newts inhabit deciduous forests and up to subalpine meadows. They are medium-sized reaching an adult length of 12cm, males have a large crest during the breeding season.
We are currently working on this care sheet.
Do your research
Before you commit to buying any pet, please do your own independent research.