Frozen Rabbits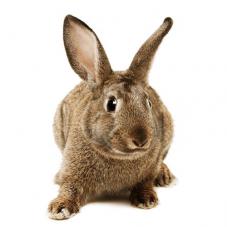 Click image for larger version
Large snake food
We now stock a number of frozen rabbits at an unbelievable price, ideal if you own large snakes.
If you own a large snake such as a Reticulated Python, Burmese Python or Boa Constrictors, feeding time can start adding up. We have managed to source a local rabbit breeder who can supply us with healthy and good quality frozen rabbits.
If you require larger quantities, please contact us for a quote.
Do Your Research: Before you commit to buying any pet, please do your own independent research.
Customers who bought the items above also bought:
Link to this page:
http://www.exotic-pets.co.uk/frozen-rabbits.html