 Enjoy 10% OFF This Weekend! Use Code
SUN10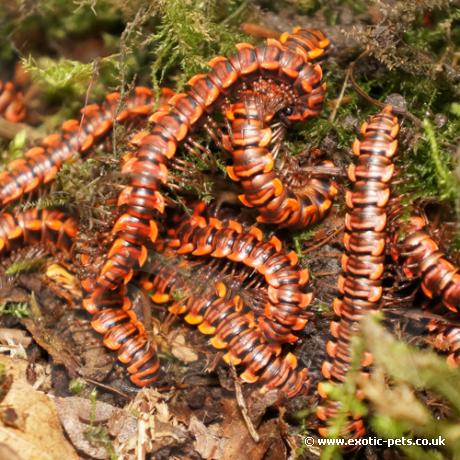 Thai Red Flat Millipede
Orthomorpha sp "red"
This small Thai Red Flat Millipede is definitely eye catching with its bright colour. These must be fed on rotting wood, leaf litter and a variety of live most and lichen.
We are currently working on this care sheet. If you have any experience with this species, please contact us with details.
Do your research
Before you commit to buying any pet, please do your own independent research.